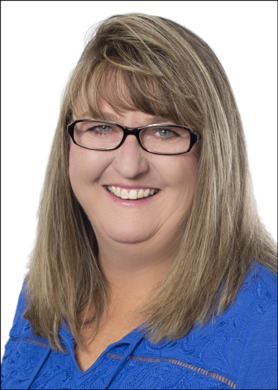 Originally from Albany New York, I graduated from SUNY Plattsburgh with a Bachelors in Professional Accounting.  Working with architects, engineers and other professionals, I have over 25 years experience in accounting.  My favorite part of the job was the people.  Accounting, to me, was working with people who did not understand accounting and teaching them how to be successful.  I met my husband in accounting class in college and we have been together ever since. We moved to Charlotte from New York on our 2nd wedding anniversary.  We have been married for over 25 years and have 2 children, both boys. 
While we were outside of Charlotte, we said that it was a perfect place.  We were only 3 hours from the mountains and 3 hours from the beach.  Consistently, ever year our vacations consisted of...THE BEACH!  We couldn't wait to move there.  
We now live in Murrells Inlet and couldn't be happier.  We can hear the ocean from our house.  We take walks on the beach.  It really is a very relaxing place.
I changed careers and am now a Realtor®.  I want to be able to share with everyone the happiness I feel living by the beach.  I would love to be part of your journey helping you realize your dreams as well.  

CALL KAT FOR A CHAT!


Team Tole Realtor