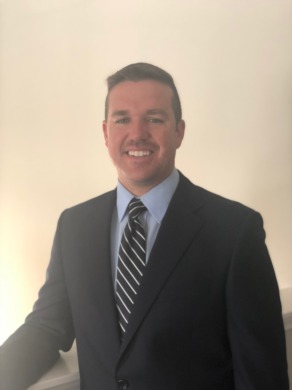 Eddie Kellam is a veteran of the United States Navy and currently serves our country in the Reserves. He has recently moved back to the Grand Strand area after 5 years as a Personnel Specialist Second Class and being stationed in Lemoore, California and Yokosuka, Japan. Upon returning home and being struck with the amazing growth rate of new homes in the area, Eddie was compelled to find his next calling in life: helping fellow community residents find the right place to call home.
Eddie's favorite aspect of real estate is the personal connection he can make with his clients. Given his military background, he is able to help provide current and former members of the Armed Forces with exceptional service and the extra care they made need when buying or selling a home upon returning from service. He feels as if this is a specific void in real estate that he is able to fill given his military background and passion for helping others. Eddie loves meeting new people and building a special bond with his clients to help them feel totally confident and comfortable that they will be given the utmost attention and expertise.
When not helping clients find their forever home, Eddie enjoys spending time with his wife of 6 years, Alexa, and beautiful daughter, Carolina. You might even be familiar with Alexa's local business, The Crafty Queen, located in Murrells Inlet. Carolina has just turned 1 year old and is named after Eddie's favorite college, The University of North Carolina. She is always smiling and showing off her stunning red hair and crystal blue eyes!
Eddie also enjoys playing on a local kickball team, hunting and fishing, catching up on his favorite podcasts, supporting his veteran group RWB, and keeping up with all Tar Heel sports. Additionally, he is an avid golfer who could possibly be the only person to putt a golf ball off the summit of Mount Fuji, a natural wonder he had the pleasure of climbing twice while stationed in Japan.